I Airbrushed my son a Bubble Guppies T-shirt for his B-day party. It has become a tradition, last year was Fantastic Four. he's the reason I got back into comics...
I wanted to share my work with everyone, and see what others like to draw, paint, ect.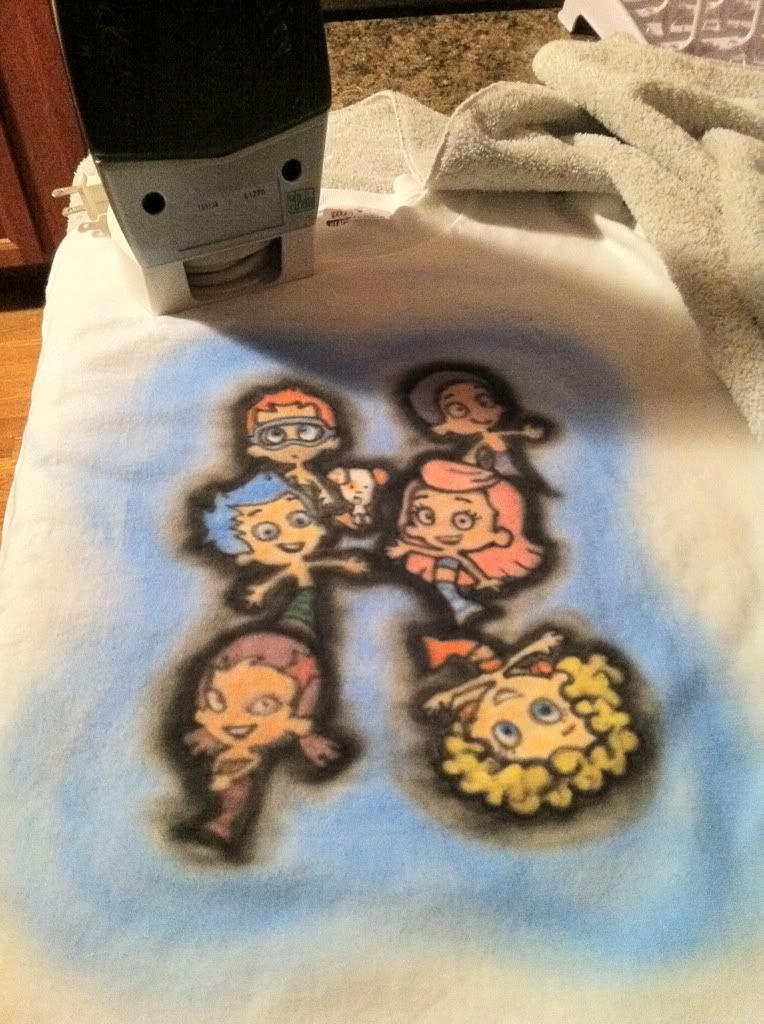 Ill try digging up the Fantastic Four one....