art4899 wrote:
I love that Uncanny X-Men #275 cover. My favorite of all time would always be different from one day to the next but I think Uncanny X-Men #141 is probably in the top slot more often.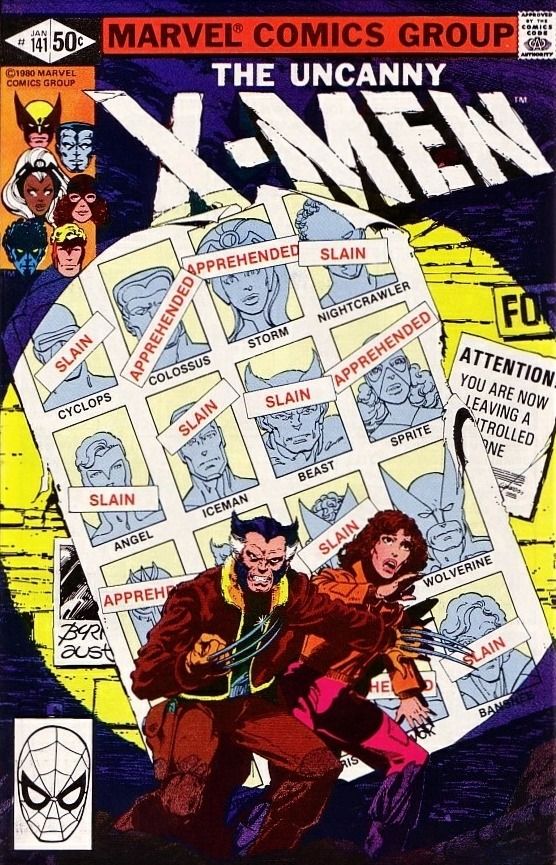 That was exactly the one I was going to post. It was the first that sprung to mind for me.
Excalibur #1 is definitely my follow up favourite. Two of my favourite heroes in Nightcrawler and Captain Britain in the same team...All my comic book geeky dreams came true that day!
Attachment:
Love me some Alan Davis too!